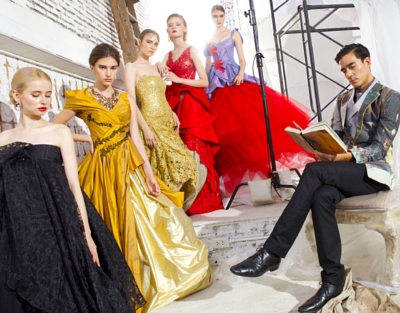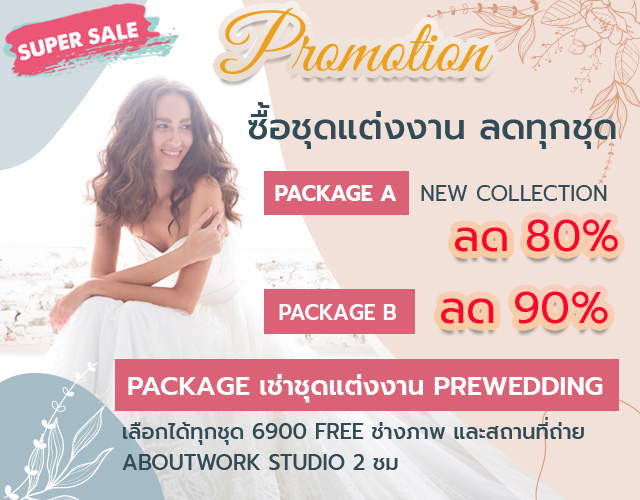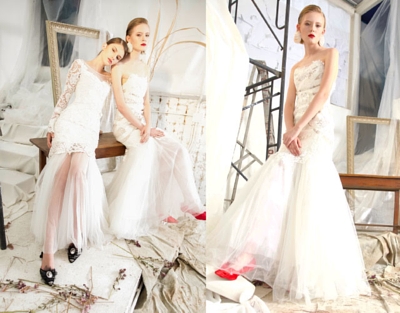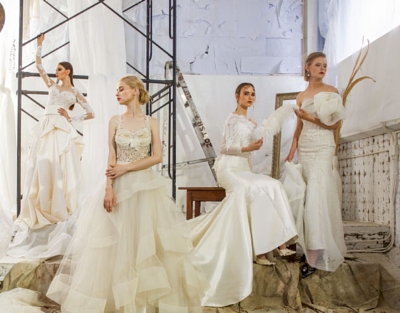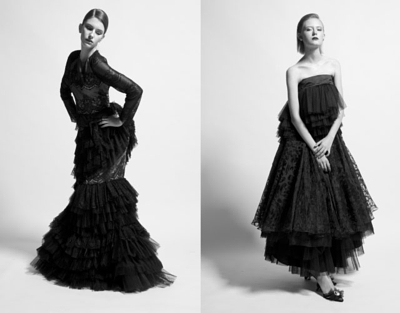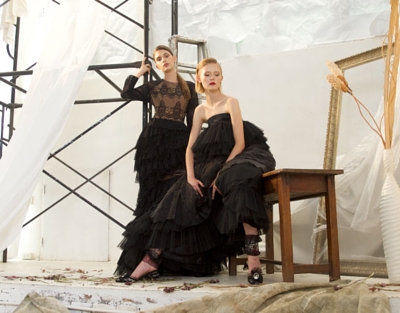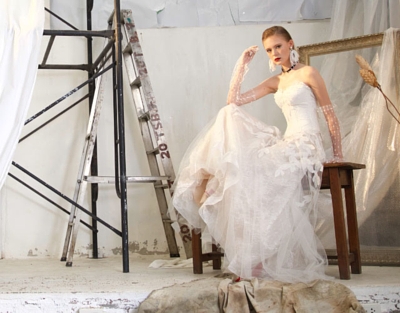 Wedding Dresses
Clearance Sale
How To Rent A Wedding Dress In Bangkok
wedding to be perfect, one of the most important decisions probably going around in your mind is to find that perfect wedding dress for your special day. Whether you are the groom with a suit or the bride dress , a stunning look is an absolute must for a picture-perfect wedding. Are you worried that you will find the perfect dress but will not be able to afford it? Well, dwell on it no more, because now it is possible to rent a wedding dress, yes, that gorgeous piece of clothing you always had your eyes on, and walk down the aisle, holding hands with your future life partner with grace.
Selecting the Right Wedding Dress Rental Shop
‍
Now that you have made the decision of renting your wedding dress, and believe it or not, it is a sensible decision, all you need to do is look for the right wedding dress rental shop. Go for a shop that provides you with a wide variety of dresses, whether it is a western wedding gown or a traditional Thai wedding outfit. Bridal dress rental stores often have the option of selecting from well-known fashion brands. Choose your pick from vivacious cuts and classy necklines as you shop around for your special day. Are you the groom looking for male wedding dresses? W20alk into a mesmerizing collection of colorful but cheap collection of wedding thai dresses for men. Affordable thai dresses in Bangkok are meant to enchant visitors on your best day
Finding the Cheap Wedding Dress To Rent That Is Within Your Budget
While already spending a fortune on your wedding, one of the best avenues through which you could save up a bit is looking for a cheap Thai wedding dress rental price in a store . Your dream of looking drop-dead gorgeous as you say "I do" should not be hampered by the lack of affordable costume. Surprise your friends and family with the news that you have found the store that has unbelievable wedding dress rental prices. Find the blouse that brings out the color of your eyes or the tie that enhances your trendy hairstyle, all under one roof without burning a hole in your pocket.
Things to Look for when Renting Cheap Bridal Dresses
Once you have found the wedding dress shop that lets you rent cheap wedding dresses, it is not the time to relax yet. You should also be aware of the specific characteristics to look for in bridal dress rentals. For instance, you might like the style of one particular dress, but it is equally, if not more important to buy a dress with the right fitting. Walk in to rent a dress that has been fitted to bring out your physique in a subtly charming way. While buying a rental dress, it possible that you might not find the most modern designs. A helpful tip is to look for classy designs that have the reputation of performing magic tricks on the bride's beauty for centuries. In other words, rent timeless dresses. Finally, select stores that provide great offers on accessories such as shoes and jewelry. Yes, these are available for rent, too!
Things to Look for in Male Wedding Dresses
Similar to bridal dresses, when shopping for the groom, look for eternal colors. Renting a western suit might be slightly easier than renting a traditional Thai male wedding dress, but the rules are the same. Choose something that fits you well, and if you know what the bride is wearing, you could choose colors that go with her dress. Renting from a one-stop-shop has such benefits as walking in together with your fiance and walking out with dresses that will transform you into a happily married couple.
Dresses for Pre-Wedding Bangkok Ceremonies
Thailand is a country of scenic landscape and vibrant nightlife. It is, therefore, no secret that pre-wedding Bangkok photoshoots are extremely popular. Also, couples from all over the world plan destination weddings on the gorgeous Thai beaches round the year. If you have an exciting pre-wedding photoshoot planned, and you wish to look outstanding in your photo album, you might want to walk into your wedding dress rental store a few weeks early to look at some of the amazing collections of pre-wedding costumes. There is something for every groom and bride, and you get to pick outfits suited to your budget.
Enjoy your Special Day Thanks To Our Bridal Dress Shop
Leave your dressing worries of the big day to experts at the cheap wedding dress rental price, and focus on spending your valuable assets on other crucial details, such as venue, lighting, food, flowers, and decorations. Walk in to rent a wedding dress today, and happily check off that one item on your to-do list of planning the best day of your life.
Copyright © 2019 www.ganit-etc.com All Rights Reserved.